| | |
| --- | --- |
| Utilizamos cookies propias y de terceros para ofrecer nuestros servicios, recoger información estadística e incluir publicidad. Si continúa navegando, acepta su instalación y uso. Puede cambiar la configuración u obtener más información en nuestra política de cookies. | |

Language:

Zone

Adra y Roquetas de Mar

Servicios Vive Zone

Adra y Roquetas de Mar

Albacete

Alicante

Archena

Barcelona

Benidorm - Marina Baixa

Cartagena - Mar Menor

Granada

Los Alcazares

Madrid

Motril

Murcia

Sevilla

Tenerife

Torrevieja - Vega Baja

Valencia

Zaragoza

ENVIRONMENT

RECYCLING TIPS

ENVIRONMENTRECYCLING TIPS

12 AUGUST 2022

CONSEJOS PARA CUIDAR EL MEDIO AMBIENTE

Save on gas




Use appropriate cooking utensils.

Shower or bath? A shower uses four times less water than a bath.


Use LED or low consumption bulbs.

Revise the pressure of your tires. Avoid sudden braking and acceleration.


Before you throw out an object consider its alternative use.


Recycling can be as fun as placing each item in the corresponding color container.

Consumption of organic products

Use these healthy and safe products as often as you can for their guaranteed  nutrients and vitamins. 

Treating sunburns with watermelon pulp can be very refreshing.

Try to use more natural soaps and detergents that contaminate less the environment.

Any wrong information?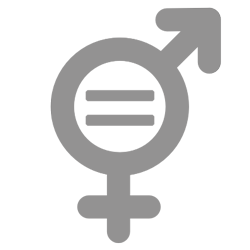 Committed to equal opportunities for men and women.
Copyright © 2022 Vive Zone - All rights reserved.