| | |
| --- | --- |
| Utilizamos cookies propias y de terceros para ofrecer nuestros servicios, recoger información estadística e incluir publicidad. Si continúa navegando, acepta su instalación y uso. Puede cambiar la configuración u obtener más información en nuestra política de cookies. | |

Language:

Zone

Albacete

Servicios Vive Zone

Adra y Roquetas de Mar

Albacete

Alicante

Barcelona

Benidorm - Marina Baixa

Cartagena - Mar Menor

Granada

Los Alcazares

Madrid

Molina de Segura

Motril

Murcia

Sevilla

Tenerife

Torrevieja - Vega Baja

Valencia

Zaragoza

HEALTH AND BEAUTY

HEALTH & BEAUTY CENTERS

HEATH & BEAUTY TIPS

HEALTH AND BEAUTYHEATH & BEAUTY TIPS

27 JANUARY 2021

| | |
| --- | --- |
| | AVOID LACK SLEEP |

1. If your lack of sleep is affecting your health, maybe you should take your time to sleep better. During sleep, your body is at rest and recovering after all the work that has been done.

2. During sleep your serotonin levels are adjusted, your muscles relax and the mind is allowed to clear itself and prepare ideas for the next day.

3. If you are not getting the proper amount of sleep, you will notice it in a physical way. Although there is no magic number of hours that you must sleep, usually between six and eight hours a night is enough.

4. If you have difficulty sleeping, you can try to practice yoga, listen to soothing music, have a glass of wine or enjoy a massage before you get into bed.

Any wrong information?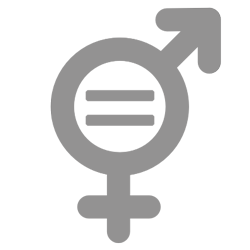 Committed to equal opportunities for men and women.
Copyright © 2021 Vive Zone - All rights reserved.