| | |
| --- | --- |
| Utilizamos cookies propias y de terceros para ofrecer nuestros servicios, recoger información estadística e incluir publicidad. Si continúa navegando, acepta su instalación y uso. Puede cambiar la configuración u obtener más información en nuestra política de cookies. | |

Language:

Zone

Albacete

Servicios Vive Zone

Adra y Roquetas de Mar

Albacete

Alicante

Barcelona

Benidorm - Marina Baixa

Cartagena - Mar Menor

Granada

Los Alcazares

Madrid

Molina de Segura

Motril

Murcia

Sevilla

Tenerife

Torrevieja - Vega Baja

Valencia

Zaragoza

HEALTH AND BEAUTY

HEALTH & BEAUTY CENTERS

HEATH & BEAUTY TIPS

HEALTH AND BEAUTYHEATH & BEAUTY TIPS

27 JANUARY 2021

| | |
| --- | --- |
| | STAY ACTIVE |

Make physical exercise a priority four times a week for at least 40 minutes a day. Include activities that raise your heart rates and breathing and that strengthen your muscles.

Encourage children and teenagers to practice exercise at least an hour a day. Give priority to activities your heart rate and breathing and strengthen muscles and bones.

In the elderly is highly recommended to stay active and take walks to improve cardiovascular and circulation rate.

Any wrong information?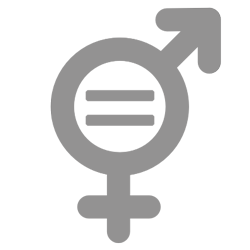 Committed to equal opportunities for men and women.
Copyright © 2021 Vive Zone - All rights reserved.