| | |
| --- | --- |
| Utilizamos cookies propias y de terceros para ofrecer nuestros servicios, recoger información estadística e incluir publicidad. Si continúa navegando, acepta su instalación y uso. Puede cambiar la configuración u obtener más información en nuestra política de cookies. | |

Language:

Zone

Barcelona

Servicios Vive Zone

Adra y Roquetas de Mar

Albacete

Alicante

Barcelona

Benidorm - Marina Baixa

Cartagena - Mar Menor

Granada

Los Alcazares

Madrid

Molina de Segura

Motril

Murcia

Sevilla

Tenerife

Torrevieja - Vega Baja

Valencia

Zaragoza

RESTAURANTS

BARS AND RESTAURANTS

DINING AREAS

CUISINE

LOCAL RECIPES

RESTAURANTSLOCAL RECIPES

5 AUGUST 2020

BARCELONA'S RECIPES

Beans recipe typical in the winter.

Traditional roasted vegetable salad.

The most famous and typical of Catalonia. 

Good to go with grilled meat.

Esqueixada de Bacallà


Typical salad with Mediterranean ingredients.

Typical dish of Costa Brava combining seafood and chicken.


Typical Catalan dish to go with mushrooms.


Typical soup with meat and vegetables during Christmas time.


BARCELONA'S DESSERTS

| | |
| --- | --- |
| | Catalan dessert consisting of junket and honey. |
| | Typical during the festivity of Sant Joan. |
| | |
| | The most representative Catalan dessert. |

Any wrong information?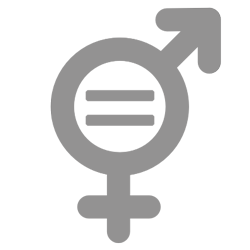 Committed to equal opportunities for men and women.
Copyright © 2020 Vive Zone - All rights reserved.