| | |
| --- | --- |
| Utilizamos cookies propias y de terceros para ofrecer nuestros servicios, recoger información estadística e incluir publicidad. Si continúa navegando, acepta su instalación y uso. Puede cambiar la configuración u obtener más información en nuestra política de cookies. | |

Language:

Zone

Madrid

Servicios Vive Zone

Adra y Roquetas de Mar

Albacete

Alicante

Archena

Barcelona

Benidorm - Marina Baixa

Cartagena - Mar Menor

Granada

Los Alcazares

Madrid

Motril

Murcia

Sevilla

Tenerife

Torrevieja - Vega Baja

Valencia

Zaragoza

SPORTS

SPORTS FACILITIES

SPORTS NEWS

TRADITIONAL LOCAL SPORTS

SPORTSTRADITIONAL LOCAL SPORTS

11 AUGUST 2022

 A traditional sport in Madrid.

 

   A long-tradition game.

 

The most typical game.

 

A popular game in the 30's and 40's.

  

A fun and traditional game.

 

Any wrong information?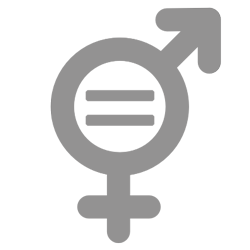 Committed to equal opportunities for men and women.
Copyright © 2022 Vive Zone - All rights reserved.