| | |
| --- | --- |
| Utilizamos cookies propias y de terceros para ofrecer nuestros servicios, recoger información estadística e incluir publicidad. Si continúa navegando, acepta su instalación y uso. Puede cambiar la configuración u obtener más información en nuestra política de cookies. | |

Language:

Zone

Cartagena - Mar Menor

Servicios Vive Zone

Adra y Roquetas de Mar

Albacete

Alicante

Barcelona

Benidorm - Marina Baixa

Cartagena - Mar Menor

Granada

Los Alcazares

Madrid

Molina de Segura

Motril

Murcia

Sevilla

Tenerife

Torrevieja - Vega Baja

Valencia

Zaragoza

TOURIST INFORMATION

PRACTICAL GUIDE

VISIT THE CITY

HISTORY

LOCAL FESTIVALS

WEATHER

TOURIST INFORMATIONLOCAL FESTIVALS

28 JANUARY 2021

 Fiestas de Carthagineses y Romanos, Holly Week, Carnaval de Cartagena, Romeria de San Ginés de la Jara...

 

Fiesta Patronales en honor a San Agustín, Feria del Ganado.

 

Festival Internacional del Cante de las Minas.

 

Semana Internacional de la Huerta y el Mar, Incursiones Berberiscas en el Mar Menor.

 

Romería de San Blas.

 

  Fiestas de San Pedro del Pinatar

Holly Week, Fiesta de la Virgen del Carmen.

 

Festival Internacional de Lo Ferro Flamenco, Fiestas Patronales, Fiestas Trinitario-Berberiscas, Fiesta de los Molinos de Viento...

 

Any wrong information?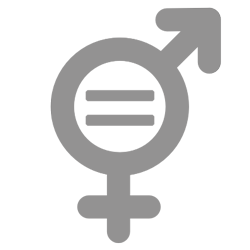 Committed to equal opportunities for men and women.
Copyright © 2021 Vive Zone - All rights reserved.