| | |
| --- | --- |
| Utilizamos cookies propias y de terceros para ofrecer nuestros servicios, recoger información estadística e incluir publicidad. Si continúa navegando, acepta su instalación y uso. Puede cambiar la configuración u obtener más información en nuestra política de cookies. | |

Language:

Zone

Molina de Segura

Servicios Vive Zone

Adra y Roquetas de Mar

Albacete

Alicante

Barcelona

Benidorm - Marina Baixa

Cartagena - Mar Menor

Granada

Los Alcazares

Madrid

Molina de Segura

Motril

Murcia

Sevilla

Tenerife

Torrevieja - Vega Baja

Valencia

Zaragoza

ENVIRONMENT

RECYCLING OUTLETS

RECYCLING TIPS

ENVIRONMENTRECYCLING TIPS

23 JANUARY 2021

| | |
| --- | --- |
| | CONSUMPTION OF ORGANIC PRODUCTS |

Green or natural, organic, biological or bio products are elaborated in a healthy and safe manner that ensures that they keep all the nutrients and vitamins they are supposed to come with in the first place.

Organic food, agricultural products and meat or wines provide a more complete nutrition and will always have more positive effects for our body because they contain 40-60% more vitamins and minerals and less water, they provide more resistance to diseases being more nutritious and better preserved.

The consumption of organic products helps respect and care for the environment, conserving and increasing biodiversity by suppressing chemicals that are toxic to health and affect wildlife and the food chain, because their ingredients have not been genetically modified.

Any wrong information?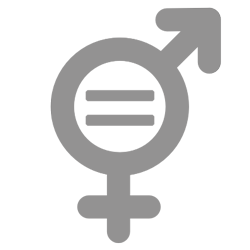 Committed to equal opportunities for men and women.
Copyright © 2021 Vive Zone - All rights reserved.