| | |
| --- | --- |
| Utilizamos cookies propias y de terceros para ofrecer nuestros servicios, recoger información estadística e incluir publicidad. Si continúa navegando, acepta su instalación y uso. Puede cambiar la configuración u obtener más información en nuestra política de cookies. | |

Language:

Zone

Tenerife

Servicios Vive Zone

Adra y Roquetas de Mar

Albacete

Alicante

Barcelona

Benidorm - Marina Baixa

Cartagena - Mar Menor

Granada

Los Alcazares

Madrid

Molina de Segura

Motril

Murcia

Sevilla

Tenerife

Torrevieja - Vega Baja

Valencia

Zaragoza

ENVIRONMENT

RECYCLING OUTLETS

RECYCLING TIPS

ENVIRONMENTRECYCLING TIPS

23 JANUARY 2021

| | |
| --- | --- |
| | SAVE ON GAS OIL |

1. Check the tire pressure.

2. Drive gently at a reasonable speed.

3. Avoid excessive braking and acceleration.

4. Change gear up as soon as you have a chance.

5. Try to use your car only when necessary. Use public transport. Replace it by a bike ride or a walk as many times as you possibly can.

6. Remove unnecessary weight from the trunk and keep windows closed.

7 Check the oil level.

8. Use air conditioning only when necessary.

9. Take turns with other parents when picking up the children or propose carpool alternatives whenever you hve a chance in order to save on fuel and car expenses.

Any wrong information?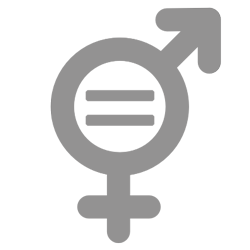 Committed to equal opportunities for men and women.
Copyright © 2021 Vive Zone - All rights reserved.