| | |
| --- | --- |
| Utilizamos cookies propias y de terceros para ofrecer nuestros servicios, recoger información estadística e incluir publicidad. Si continúa navegando, acepta su instalación y uso. Puede cambiar la configuración u obtener más información en nuestra política de cookies. | |

Language:

Zone

Valencia

Servicios Vive Zone

Adra y Roquetas de Mar

Albacete

Alicante

Archena

Barcelona

Benidorm - Marina Baixa

Cartagena - Mar Menor

Granada

Los Alcazares

Madrid

Motril

Murcia

Sevilla

Tenerife

Torrevieja - Vega Baja

Valencia

Zaragoza

HEALTH AND BEAUTY

HEALTH & BEAUTY CENTERS

HEATH & BEAUTY TIPS

HEALTH AND BEAUTYHEATH & BEAUTY TIPS

20 JANUARY 2022

| | |
| --- | --- |
| | LAUGHTER BENEFITS |

The medical field has proven that laughter really gets to make your body maintain a good health. Have you ever heard the expression, "Laughter is the best medicine"? The truth is that when you laugh, lots of positive things happen.

Your muscles relax, the hormones produced by stress get reduced, you forget about pain and your body's immune system improves. And these are but a few of the benefits of laughter, there's more: high blood pressure gets reduced, the heart and lungs are strengthened and generally speaking, laughter will make you feel much better.

Try to laugh more often and you will soon notice that your mood swings and your health improves.

Any wrong information?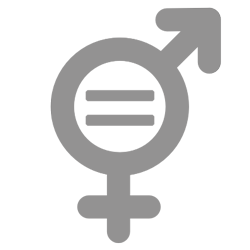 Committed to equal opportunities for men and women.
Copyright © 2022 Vive Zone - All rights reserved.